Specializing in working with children and adults with respect and compassion. We focus on the transformational qualities of hardship and empower our clients to develop resources and an internal ability to hold difficult feelings.
Virtual Therapy (Thanks, Covid-19)
Virtual or Teletherapy -There are many reasons why you may choose to check out virtual therapy. If you are interested in checking this out, please contact our office! There are a few things you many need to consider when contemplating this as an option:
Privacy!

Technology and an internet connection that is reliable!!

Access to a secure platform (we will take care of that).
Overall, many people enjoy the flexibility that virtual therapy allows. Our therapists are really creative and can help you find the right fit for you.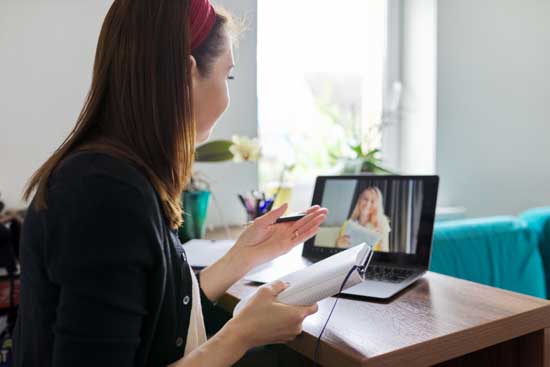 Please fill out the form below, and someone will get back to you
Need Help? Message us Now
Why Choose a Local psychologist
It would bring us much joy to help you meet an Edmonton psychologist that is the right fit for you.
If you have any questions, please reach out to us today and book an appointment.