First,

Serve.
We are a group of mental health professionals with diverse backgrounds and various areas of specialization. We accompany children, adolescents, adults and families on their journey towards healing and wellbeing through engaging and meaningful therapy. Our team promotes healing through relationship and the use of scientifically researched and proven methods.
Meet The Team
Skilled, Compassionate, Creative…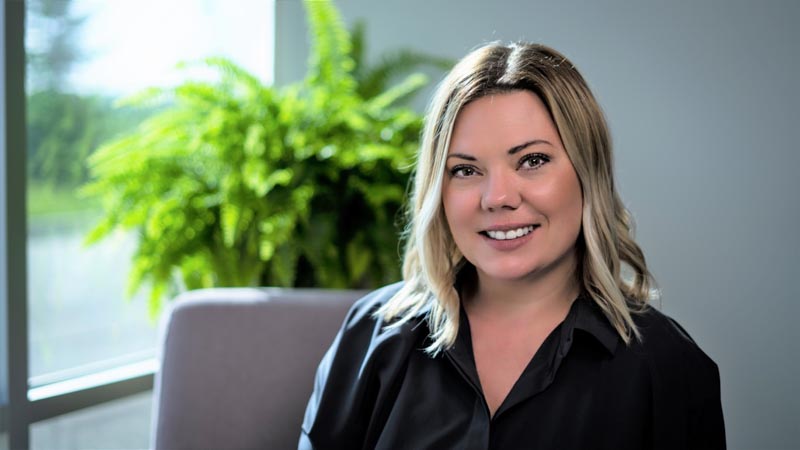 Melanie Palmier (She/Her), M.Ed
Registered Psychologist, Owner/Director of MP Psychology
Melanie has been working as a Registered Psychologist in Alberta since 2008.  She specializes in working with children and adolescents.  Melanie splits her time between psycho-educational testing, parenting assessments, counselling, Circle of Security Parenting training and consultation.  
Damian Abrahams (He/Him)
Mental Health Therapist
Damian provides school-based mental health services and recreational therapy to communities.  Damian takes care of all MP Psychology's videography and editing needs.  
Sonia Khandelwal (She/Her), M.A, M.Ed
Provisionally Registered Psychologist
Sonia completed her Master of Education and Master of Arts in counselling Psychology. Sonia believes in using a warm, non-judgmental, client-centered approach to provide unconditional support and a safe, trusting environment for her clients to feel respected. She also believes in working collaboratively with her clients to provide support through life's obstacles, and empower them as they embark on a personal experience of healing by exploring their inner feelings, beliefs, and behaviours. Sonia is a certified sandplay therapist and certified EMDR child specialist/therapist. She is also trained in Play therapy, Cognitive Behavioral Therapy (CBT), Dialectical Behaviour Therapy (DBT), Mindfulness, Expressive Art Therapy, Trauma Informed, and Solution Focused Therapy (SFBT). Sonia hopes that through the therapeutic journey her clients invite her on, they are reminded of their inner strength and resiliency to achieve their goals. 
Jennifer Skolney (She/Her), M.A.
Registered Psychologist
Jennifer received her Master of Science in clinical mental health counselling, with a focus on child-centered play therapy. She is currently a registered psychologist, providing person- and child-centered counselling services to ages 3 and up. Jennifer believes in working collaboratively with parents and caregivers to support children throughout the counselling process. Jennifer works with clients facing a broad range of life challenges and stressors. Her specialized interest areas include attachment trauma and adoption, LGBT2QS+ clients, depression and anxiety.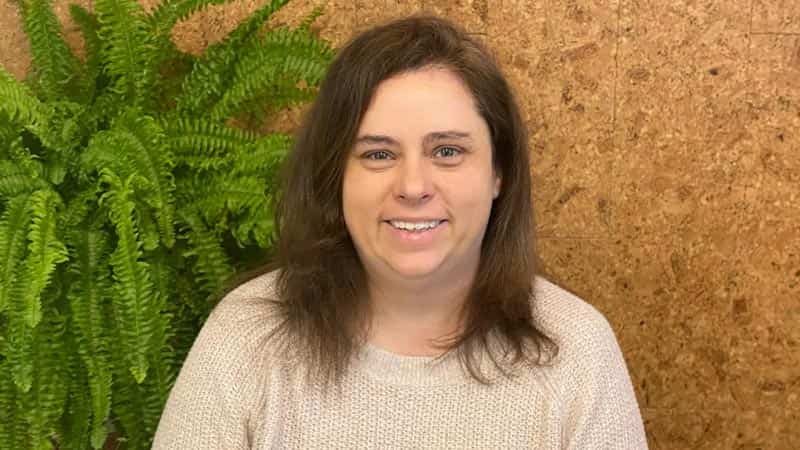 Kim Sinkovics (She/Her), RSW
Mental Health Therapist
Kim is a school-based Mental Health Therapist. Kim has been working with children and families for over 15 years.  She has an amazing ability to connect with others and her genuine nature supports her client-centred approach.
Georgina Henderson (She/Her), M.Ed, MC
Provisionally Registered Psychologist
Georgina is a registered provisional psychologist and has experience working with clients across the lifespan (children, adolescents, young adults, parents, older adults) who are encountering difficulties related to anxiety, depression, trauma, grief and loss, stress, relationships, career, parenthood and family life, and life changes. Georgina works with clients to grow their personal strengths, skills, and resources, and find tangible solutions to the challenges and changes that life brings about. She strives to support clients navigating their way towards the life they deserve, by utilizing CBT, DBT, play therapy, sand tray therapy, art therapy and psychoeducational assessments. 
Sara Davidson (She/They) (M.A.,C.C.C)
Expressive Arts Therapist
Sara is a Certified Canadian Counsellor and Creative Arts Therapist. Client-centred and trauma-informed in her approach, she works in both the clinic and in schools. Integrating expressive arts, child-centred play therapy, parts work, drama therapy, and various psychotherapeutic frameworks,  Sara works collaboratively with each client to find the modalities and techniques that fit their needs. She values authenticity and aims to facilitate a compassionate, nonjudgmental space wherein clients feel genuine safety and connectedness.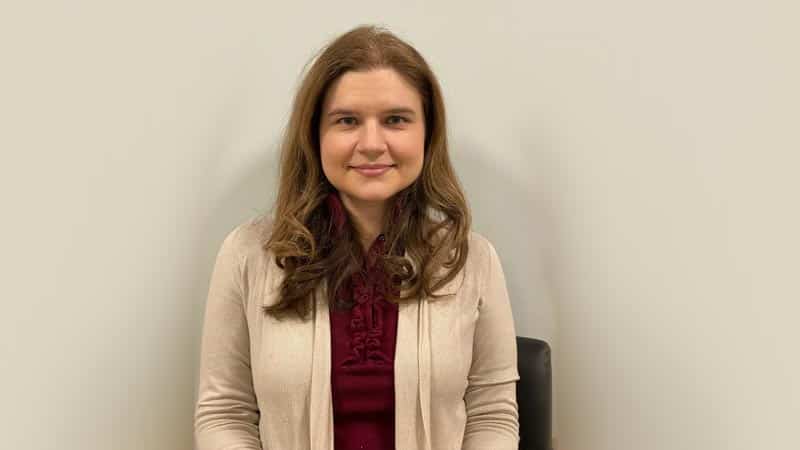 Jessica Lenchyshyn (She/Her), M.Sc. M.Ed
Provisionally Registered Psychologist
Jessica specializes in psycho-educational testing and counselling.  She works with children, teens and adults. Jessica uses a variety of play therapy techniques as well as Sandplay and other expressive modalities. She is trained in Circle of Security, EMDR and other somatic therapies.  Jessica has a special interest in providing animal assisted therapy.  
Meet Monty
Monty is our therapy dog in training.  He is compassionate and loves people!  He is eager to help and support clients on their healing journey.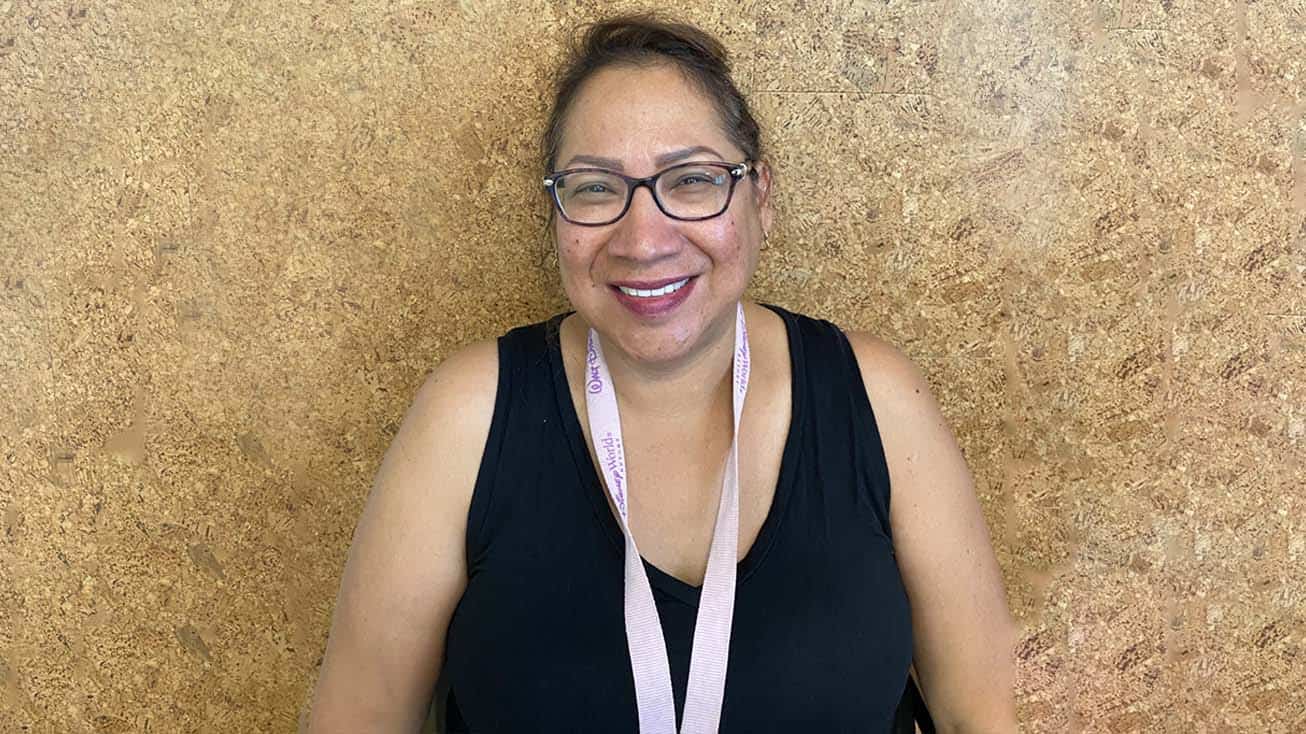 Laurie Johnson (She/Her)
Mental Health Therapist
Laurie is a School-Based Mental Health Therapist. She works in Indigenous Communities throughout Alberta. Laurie has worked in various roles within many Indigenous communities throughout her Career, she brings a wealth of knowledge surrounding the Aboriginal Culture because of her past experiences in different communities. Laurie presently works in Beaver Lake school; she mainly uses Play Therapy in her practice.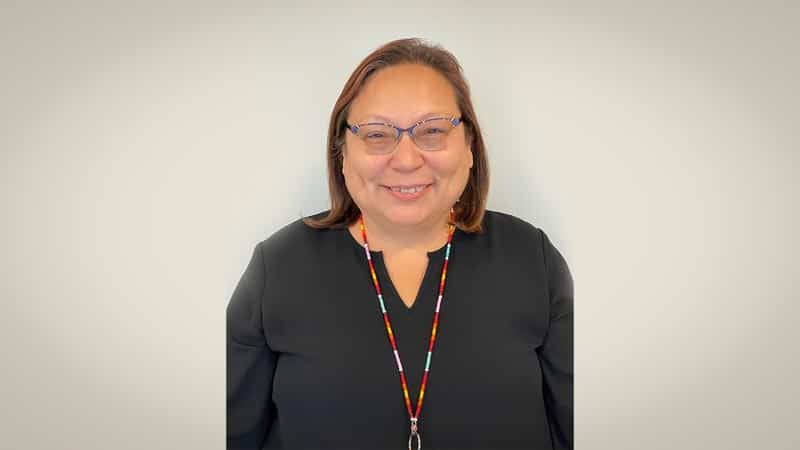 Madelaine Calliou (She / Her)
Mental Health Therapist
Madelaine is a School-Based Mental Health Therapist.  She works with Indigenous communities throughout Alberta.  Madelaine also works out of our office one day a week.  Madelaine brings a wealth of experience and knowledge that supports her work with clients.
Muzna Choudhry (She/Her)
Provisionally Registered Psychologist
Muzna is a provisional psychologist who specializes in working with children, teens and their families. Muzna is passionate about working with children and teens who are experiencing learning, behavioural and mental health challenges. Her experience in school and child psychology has provided her with a strong understanding of child development and strategies to promote academic achievement, positive behaviour and mental health.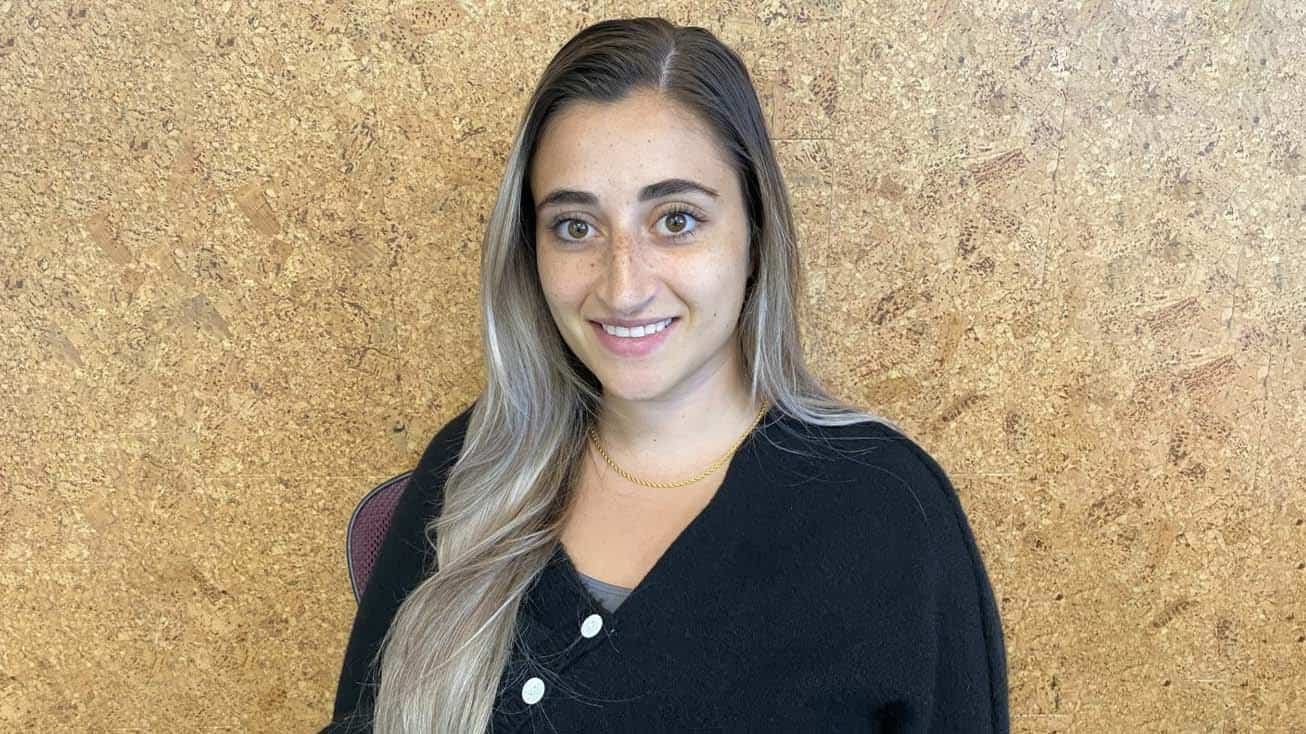 Charife Elkadri (She/Her)
Mental Health Therapist
Charife Elkadri is completing her Master of Arts in Counselling Psychology. She currently provides school-based mental health services. Using a client-centered approach, Charife also works through our Edmonton office and offers counselling services at Al Rashid Mosque. Charife is particularly interested in spiritual counselling and incorporating the client's culture and practices in her work. 
Sheri Dempsey (She/Her)
Mental Health Therapist
Sheri is a school based Mental Health therapist, working with children and teens.  Working with Indigenous communities in Alberta.  Working from a trauma informed lens, and meeting students where they are at, to provide a safe and welcoming space.  Supporting students by empowering them to be the best versions of themselves, and encouraging them through play, art and talk therapy. 
Welcome To MP Psychology
MP Psychology is a private child, adolescent and adult therapy clinic based in Edmonton, AB. We provide mental health services to a variety of schools and communities across Alberta.  We believe mental health services should be easily accessible to everyone.