Specializing in working with children and adults with respect and compassion. We focus on the transformational qualities of hardship and empower our clients to develop resources and an internal ability to hold difficult feelings.
Professional Development Workshops
Contact MP Psychology for information about Professional Development. We can facilitate 'lunch and learn' sessions, full day or half day Professional Development workshops and seminars. 
Some of our professional development workshops include: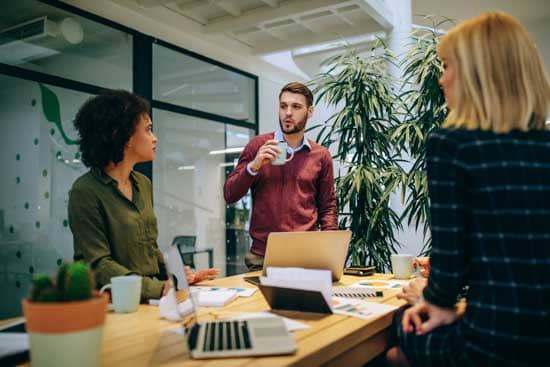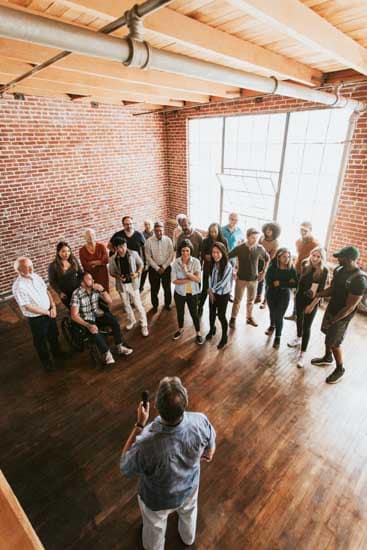 For Schools
Helping students with anxiety
Understanding ADHD
Trauma-Informed Classrooms
Classroom Management
Understanding Learning Disabilities
Dyslexia

                                                                                                       

Executive Functioning
Team Building
Conflict Resolution
Zones of Regulation
Understanding FASD
Understanding Autism
Challenging Behavior
Social Emotional Development

 

Understanding Psycho-Ed Assessments
Growth Mindset
For Parents
How to talk to your children about mental health
Attachment Parenting
Screen Time
Social Emotional Development
Sleep Hygiene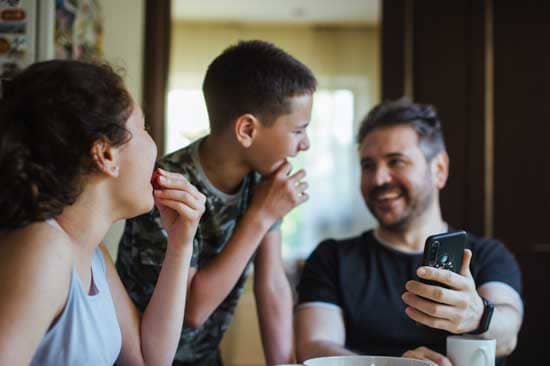 Please fill out the form below, and someone will get back to you
Need Help? Message us Now
Why Choose a Local psychologist
It would bring us much joy to help you meet an Edmonton psychologist that is the right fit for you.
If you have any questions, please reach out to us today and book an appointment.