This program is particularly helpful for students with Dyslexia, other reading disorders,  Dysgraphia or difficulty with organizing writing, and Dyscalculia or difficultly with understanding math concepts.  Our tutors also provide ADHD coaching. 
Cognitive Intervention

– In person or virtual sessions

A twist on traditional tutoring.  Students learn to study smarter – using their cognitive strengths and learning strategies to overcome areas of weakness.
Our Cognitive Intervention program is more than just help with homework. Cognitive Intervention is designed to help students understand their specific learning style and to incorporate strategies that don't just address academic deficits but target the way the brain processes information. By doing this, our involvement is designed to have impact in all academic, social and functional domains.
Perhaps your child has had a psycho-educational assessment and you would like to start consistently utilizing the recommendations provided to capitalize on your child's cognitive strengths and build on areas that require development.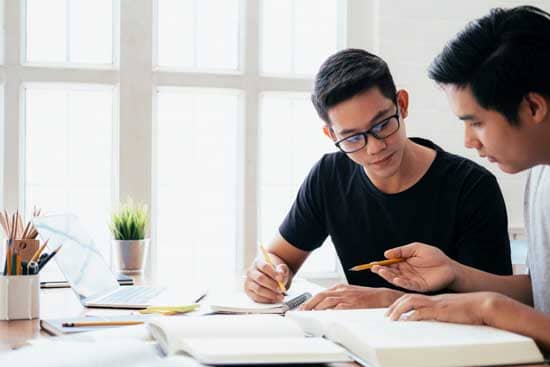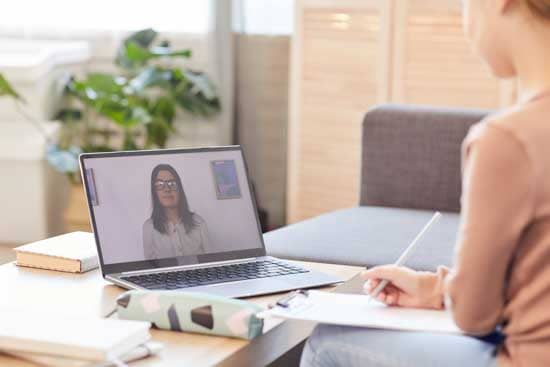 Our tutors have experience working within various school settings and have a thorough understanding of the Alberta curriculum. We work collaboratively with parents and educators to set goals and will take your child's current assignments and provide help to ensure your child experiences success and builds confidence.
Our goal is for your child to become a confident, engaged learner.
Areas of concern: difficulty retaining or processing information, organizing, and planning assignments. Reading, writing, mathematics.
Please fill out the form below, and someone will get back to you
Need Help? Message us Now
Why Choose a Local psychologist
It would bring us much joy to help you meet an Edmonton psychologist that is the right fit for you.
If you have any questions, please reach out to us today and book an appointment.