Our therapists are highly trained and specialize in EMDR/Trauma processing, Attachment injuries, Play Therapy, Expressive Arts Therapy, SandPlay, Theraplay, Internal Family Systems, Cognitive Behavior Therapy, Dialectical Behavior Therapy and Emotionally Focused Therapy. 
Call us to find a therapist that will be the right fit for you.
Children & Teens Counselling
MP Psychology provides individual counselling to children ages 3 and up.  We specialize in play therapy, expressive arts therapy, EMDR, Theraplay and Sandplay. We work with children who have experienced attachment injuries, developmental trauma, physical, emotional and sexual abuse, exposure to domestic violence and various other issues.  We also work with children with developmental delays and support the development of emotional regulation.   In working with adolescents, we work with issues such as gender identity, anxiety, depression and navigating relationships.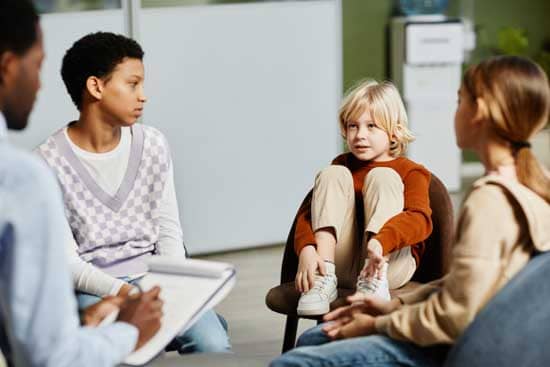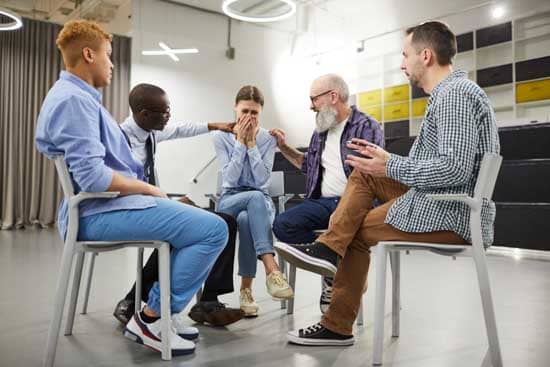 MP Psychology provides individual counselling to adults.  Therapists use a variety of tools such as expressive arts therapy, EMDR, Internal Family Systems work, Dialectical Behavior Therapy, and Cognitive Behavior Therapy with adult clients.  
MP Psychology provides couples counselling and pre-marital counselling. We work from an Emotionally Focused framework.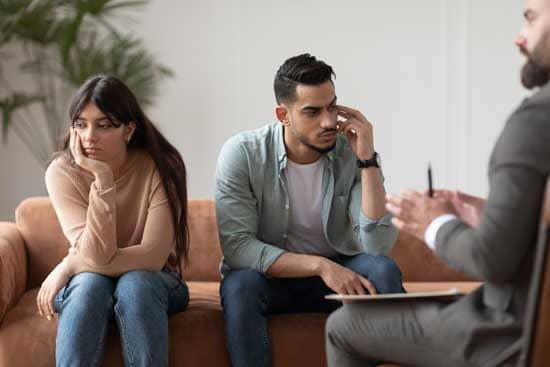 "A child's play is not simply a reproduction what he has experienced, but a creative reworking of the impression he has acquired"
– Vygotsky
Edmonton Counselling
While each therapist has their own personal style, at MP Psychology, you will find a therapist who is the right fit for you.
Interpersonal challenges – parent/child, couples, family

Anxiety/Panic Attacks/Phobias

Emotional Regulation – managing anger, coping with stress

Selective Mutism

Attachment injuries

Trauma processing

Depression/Mood
ADHD Coaching
Weight loss, healthy lifestyle
Family reunification
LGBTQplus
Grief/Loss
Addiction
How we can help
MP Psychology in Edmonton has therapists experienced with:
Play Therapy
Sandplay
Eye Movement Desensitization and Reprocessing (EMDR)
Brain spotting
Internal Family Systems
Emotionally Focused Therapy (Couples/Family work)
Cognitive Behavior Therapy

Dialectical Behavior Therapy

Solution-Focused Therapy

Theraplay

Expressive Arts Therapy
At MP Psychology, we create a safe space for children to come, share their stories, build skills and resiliency through play.
Safe and Sound Protocol
MP Psychology is excited to be offering the SSP, the application of the Polyvagal Theory based on Dr. Steven Porges decades of research. Nourish and awaken the nervous system – Feel better, think better, connect better: This is a five day program that has been proven effectiveness in emotional control, behavioural organization and hearing sensitivity and listening.
Feel safe, calm, grounded and resilient. Feel less irritable, anxious and overwhelmed. Think more clearly, attentively, and creatively. Think less rigidly, disorganized, and distractible. Connect more openly, genuinely and wholly. Connect less guarded, distantly and oppositionally.
Please fill out the form below, and someone will get back to you
Need Help? Message us Now
Why Choose a Local psychologist
It would bring us much joy to help you meet an Edmonton psychologist that is the right fit for you.
If you have any questions, please reach out to us today and book an appointment.