Specializing in working with children and adults with respect and compassion. We focus on the transformational qualities of hardship and empower our clients to develop resources and an internal ability to hold difficult feelings.
Edmonton School-Based Mental Health Services
Schools are the main source of student mental health care and are essential in supporting children's mental health.
What schools can gain for working with MP Psychology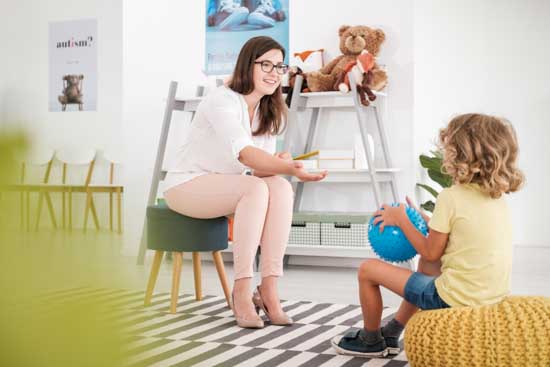 MP Psychology provides schools with a qualified mental health therapist.
Flexibility – daily rates/hourly rates available – contact us for info
Groups, individual therapy, family support, risk assessment, crisis support, Professional Development, universal programming
.
Social Emotional Learning
Please fill out the form below, and someone will get back to you
Need Help? Message us Now
Why Choose a Local psychologist
It would bring us much joy to help you meet an Edmonton psychologist that is the right fit for you.
If you have any questions, please reach out to us today and book an appointment.