Specializing in working with children and adults with respect and compassion. We focus on creating a safe space where our clients feel supported and empowered.  We help our clients develop resources and an internal ability to hold difficult feelings.
MP Psychology offers Recreational therapy to children and youth as a way to improve mental health. Recreation therapy provides students with healthy strategies to cope and manage depression, anxiety and increase overall mood through games, activities, involvement in community and exploration of interests and talents.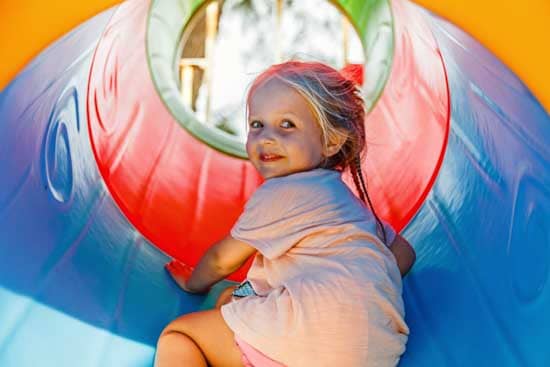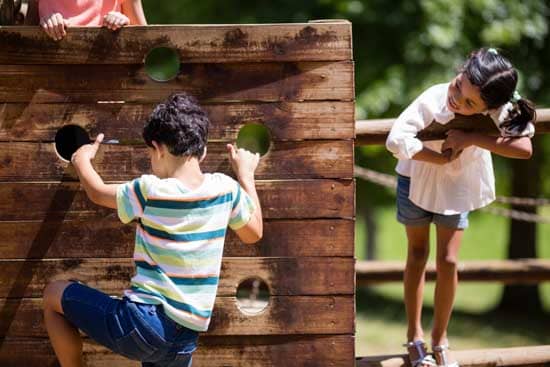 Relationship and Resiliency
Mentorship

Healthy lifestyle coaching – diet, fitness, sleep hygiene

Building connection to community

Life Skills

Increased quality of life and engagement
Please fill out the form below, and someone will get back to you
Need Help? Message us Now
Why Choose a Local psychologist
It would bring us much joy to help you meet an Edmonton psychologist that is the right fit for you.
If you have any questions, please reach out to us today and book an appointment.