Thank you for Enrolling with MP Psychology 
We will be in contact with you to confirm Group details
We Specialize in working with children and adults with respect and compassion. We focus on the transformational qualities of hardship and empower our clients to develop resources and an internal ability to hold difficult feelings.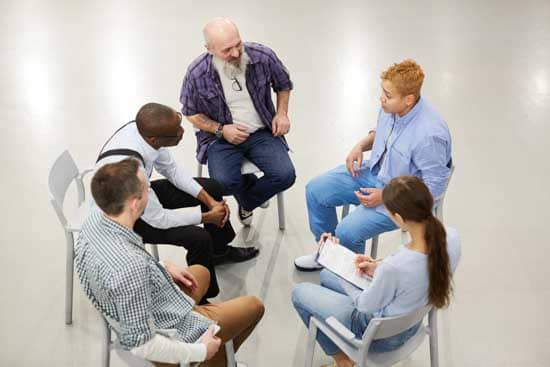 Circle Of Security
8 week program, Fridays 11:00 am -12:00 pm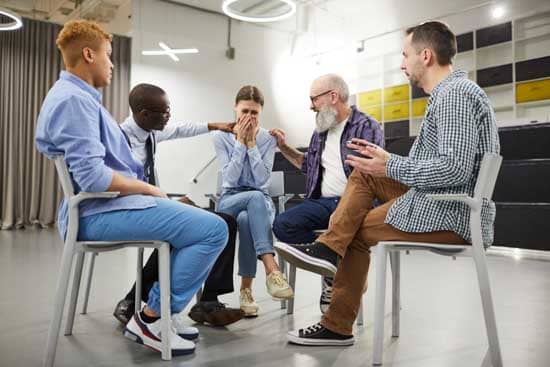 Dialectical Behavior Therapy (DBT)
10 week program, Fridays 4:00 pm -5:00 pm
Teen Group
ages 13-18 – 10 week program Thursdays 7:00-8:00
Kids Group
Ages 7-12 – 10 week program Thursdays 4:30-5:30
Child Parent Relationship Therapy
Office Tour
Get to know MP Psychology, come inside and have a look at our welcoming space. Check out our video tour!
Meet the Team
meet the amazing people that make up the MP Psychology team
Frequently Asked Questions
Do you offer Direct Billing?
Yes, we offer direct billing with several insurance providers. Please check with your provider for individual coverage.
Do you only work with Children ?
Not at all. We welcome all people, with or without their family, throughout their health journey.
Do I need a Doctors Referral ?
No, you don't need a doctor's referral for any of our services. You can book any appointment online or give us a call to make your booking.
Can I bring my kids to my appointment?
We know how hard it can be to find childcare. Feel free to bring your children to your appointment, we have a play area where they can be entertained.
Welcome To MP Psychology
MP Psychology is a private child, adolescent and adult therapy clinic based in Edmonton, AB. We provide mental health services to a variety of schools and communities across Alberta.  We believe mental health services should be easily accessible to everyone.